Team Up with Real Experts
About Us
We Focus on building Individual, Responsive WordPress Sites and Quality Assurance
We're a team of developers, designers, project managers, testers with years of experience building websites. We use the latest development technologies to build responsive WordPress sites that showcase your brand, grow leads, and increase sales.
We believe that every project we work on should be a reflection of our client's values, goals, and personalities. We take great pains to understand what makes your business unique and apply that to every aspect of the website we create for you. We also strive to ensure that our designs are responsive, so they'll work across multiple devices—from desktop computers to smartphones—without sacrificing aesthetics.
Upwork Top rated
Top rated plus
Total Hours
4,800+
Total Projects
40+
Cups of coffee
785+
Our Services
Each Service Could Be Ordered Separately
The Development process
The Total Price Includes All Services. Support is optional
1. Consultation:
Understanding your wants and goals as a customer, the style of site you want, and your target audience is the first and most crucial stage in our approach., and any special elements that will be needed in the details of the site. During the consultation, usually the client provides us with some reference material which helps us understand their expectations better.
Each project has dedicated Project manager and the Team.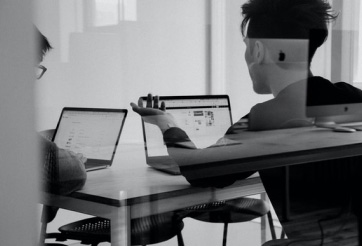 2. Design:
In the next stage, we combine our experience in digital design with the latest industry trends and technologies to build websites that are visually stunning, technically superior, and user-friendly. Our design process is built on a deep understanding of users' needs and goals – to produce solutions that connect brands with people.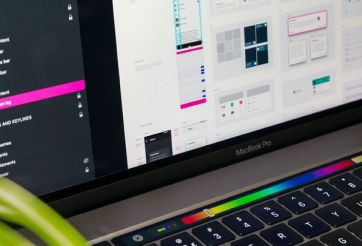 3. Development:
The development phase starts once the sitemap and the design are approved.
An organized approach is used during the development process to produce code and designs for websites that are clear and of high quality. It involves a series of tasks that must be completed before the website can be launched. Each task is assigned an estimated price and time, so we are set to deliver on time or even before the deadline.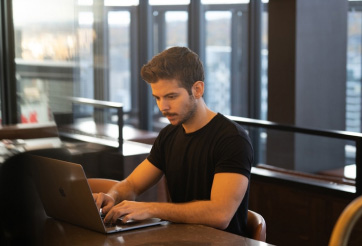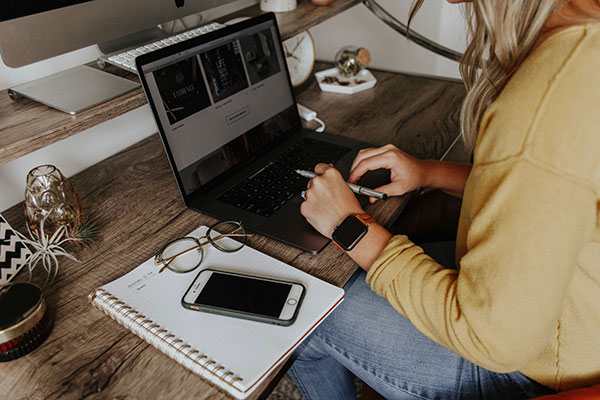 4. Testing and Bug fixing
The quality of your software is the key to the success of your digital business!
The Testing and Bug fixing stage is the final step before going live. QA testing ensures that your website is ready to perform in its environment and that there are no bugs. Our professional in-house QA Team test manually all websites. Once the website is up and running, we will continue to monitor bugs or issues which may arise to ensure they are resolved promptly on the live server.
5. Launch:
You will have the chance to alter the original website design as many times as necessary. Once complete, we will create a draft of the site and send it to you for your approval. You can then request additional changes if you want to make adjustments before going live.
After your approval, a launch page will be created where all of your visitors can easily find what they are looking for – and share your content with others.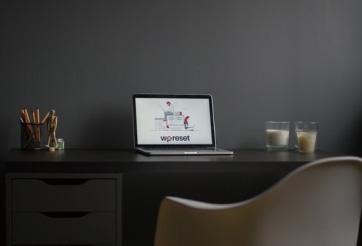 6. Maintenance and Support:
After the project is implemented, bugs are addressed, and features are implemented, the maintenance and support phase begins. Our support team is second to none. Troubleshooting, debugging, and guaranteeing the system operates smoothly are characteristics of support tasks.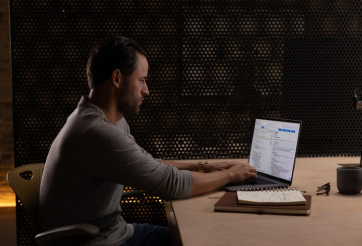 What Our Clients Say
The Testimonials from the Upwork Marketplace