We apply our vast experience to provide you with a high-performance website.
We help create long-lasting relationships between your business and its customers.
Our Vision
The world where companies of all sizes achieve their goals through modern digital tools and presence on the Internet.
Our Story
Why the agency is named IT Help Studio?
One of the founders tells his story:

When I started working on Upwork marketplace, there were a lot of requests like fixing bugs, helping to make a website or developing an application, and so on. And I decided to set up an agency to help such clients. Our project is to help clients with any inquiries related to our field of activity.
A group of experienced IT specialists call themselves IT Help Studio. We assist both small and large businesses in developing their web presence and resolving IT issues. Although most businesses lack the means to construct their own websites, we feel that every company needs one in order to expand. In order to help our clients, reach their potential consumers, we strive to give them access to a professional website.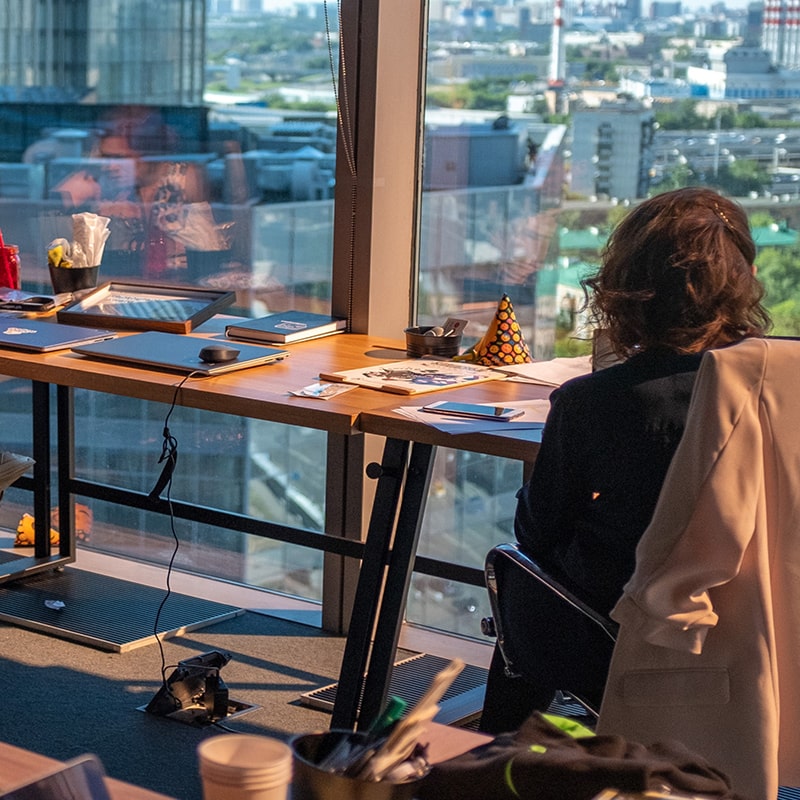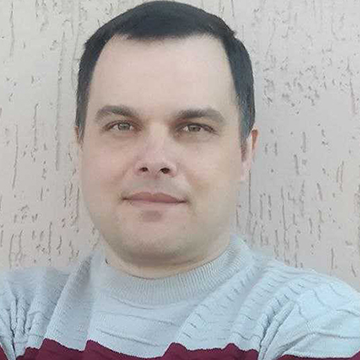 Vitaly Bieliakov
co-founder, CEO / QA Lead
in IT since 2005
At IT Studio, I am the CEO, co-founder, and QA Lead. My responsibility is to see that the firm fulfils its promises and realizes its goal.
I am in charge of manual testing in the QA division. The user experience and software quality assurance are other responsibilities I have.
And here is what clients on the
Upwork marketplace say about Vitaly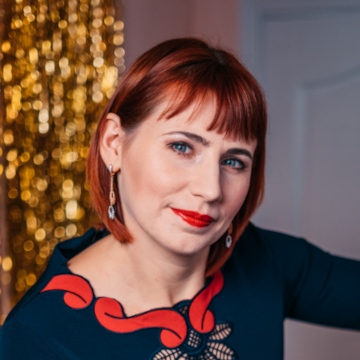 Valentina Mudretsova
co-founder, QA Lead
Valya tells her career story:
I work as the IT Studio's QA Lead. In terms of IT, I have more than 14 years of expertise. With many customers from various sectors, I have worked on several projects. I have expertise leading a team of testers and have written test cases on software testing, performed user acceptance tests, and led functional tests. In addition, I have been working on QA-related duties including bug reporting, issue tracking, and giving suggestions on how to make the product better.
And here is what clients on the
Upwork marketplace say about Valya
---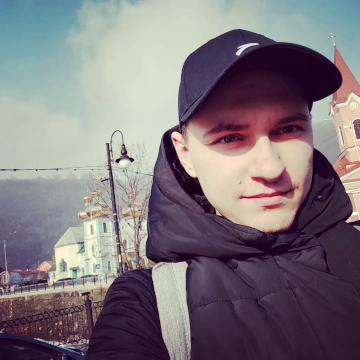 Anton Borovoi
Web developer
Meet Anton, a skilled web developer.
Web developer Anton specializes in the creation, development, and optimization of responsive websites. His objective is to create the greatest website he can for your company. Every day, he enjoys discovering new things about it. Small enterprises that require the creation of bespoke websites or online stores are among our clientele.
Anton provides a 100% guarantee on the quality and reliability of the code.
And here is what clients on the
Upwork marketplace say about Anton
---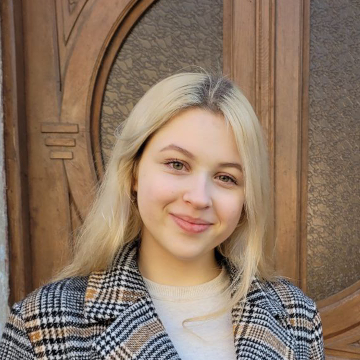 Oksana Vakulchuk
Web designer, UI/UX expert
Oksana says:
I'm a Web designer and UI/UX expert who loves to work with people, create beautiful things, and help businesses grow. I have been working in the web industry for more than three years. I have worked on projects ranging from small startups to large companies with thousands of employees.
My clients love me because I can solve any problem they face with my skillset: I can design an interface that is clean, attractive, easy to use, and intuitive.
So, my work is my passion!
And here is what clients on the
Upwork marketplace say about Oksana
---