Maintenance websites in UK
Website maintenance UK
Website maintenance is just as much a significant part of your website's credibility as the initial development stage. You might think that your responsibilities are done after launching the website but that's not the case at all. Every website on the internet needs to be maintained so that it can continue providing a high-quality experience to the users. Once your website is live, you need to keep updating it so that it won't fall behind.
IT help studio offers budget-friendly website care plans for your business that will ensure maximum customer satisfaction.
Everything You Need To Know About Website Maintenance


Web maintenance is the process of checking your website regularly, detecting errors, and resolving them. It is performed to keep the website up-to-date and relevant for the clientele. You can't just launch a website and expect it to progress by itself. Your potential customers will see something unique in your website, and access it but after a while when market trends and consumer trends will change, they'll find your website's features outdated and bounce to other businesses instead. If you want to stay in the game and ensure your business's heightened success then you'll need to evolve your website too.

Even if there are no new trends to imply, website maintenance is still important as it examines your program for potential problems and solves it before the user encounters them. It also involves housekeeping tasks like monitoring the website's performance and fixing broken links before they get out of hand. Your website's ability to keep the user engaged solely depends on website maintenance. You need WordPress website maintenance when loading times are slow, your website is performing poorly on search results, the frequency of bugs and errors is high, the website design is outdated, or Plug-ins are malfunctioning.
Careplan Pricing
Benefits of website maintenance

Updated security
Website development companies introduce new security patches over time and it's important to implement them on your pre-made website. Patches make your website less vulnerable to cyber-attacks and protect it from hackers. Website maintenance involves the process of installing these patches once they are released and it is vital because it ensures that your website is updated in terms of security.
Furthermore, updated security will also improve user experience. When the users will know that their information is safe with the website, they'll be able to rely more easily and this will increase their satisfaction rates.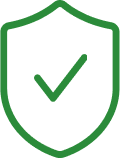 Plug-in update
Plug-ins and themes improve your website's functionality to a great extent and WordPress website maintenance makes sure that your site is updated as per the latest variations. Plug-ins need to be updated regularly to ensure that your website is compatible with the latest web browsers and security patches.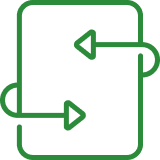 Content update
It is crucial to keep up with the ever-growing website development world. The amount of competition on the internet increases each passing day and if you wish to increase traffic on your website then you'll need to keep your content relevant and updated. Information and consumer demand progress each day and if you don't progress with them, you'll be left behind. In terms of content updates, WordPress Website maintenance guarantees that your website has what the consumer wants.
Backup and disaster recovery
When your website works on a large scale, it becomes necessary to have a backup. Disaster recovery makes sure that your website will manage to bounce back quickly after damage and won't cause severe losses. This reduces the chances of catastrophic danger to the business.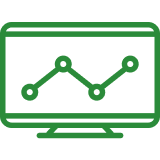 Uptime monitoring
It is a part of website maintenance that makes certain that your website responds properly at all times. In simple words, uptime monitoring checks your website at random intervals and sees if it's accessible. This step is important because if your business goes down for even a second, you can lose sales. Checking this during the maintenance routine helps you bring it back before the potential loss occurs.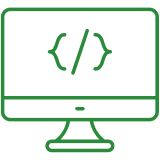 Performance monitoring
Users like a website that runs smoothly without any interruptions and website maintenance enable you to monitor the performance and optimization of your website regularly. Maintenance will help you identify potential problems and solve them before they get out of hand and optimization will help you improve your website's responsiveness and speed. Performance monitoring includes the process of enhancing features such as loading time, image size, etc.
What is a website care plan?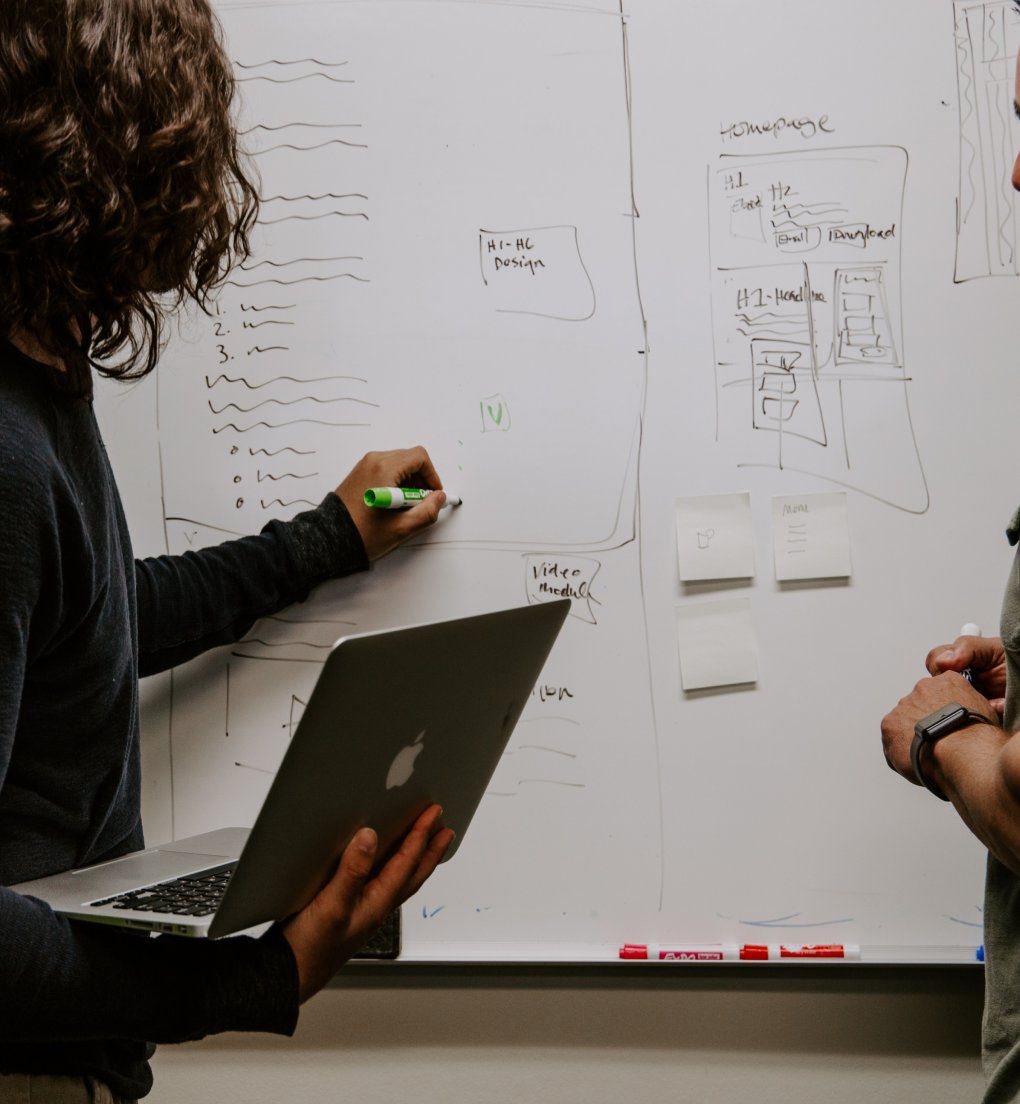 A website care plan is a blend of all the WordPress maintenance services that keep your website running smoothly. A care plan outlines your website's individual needs and specifies which type of support you should get. This document also displays how the support will be given and who will give it.
Being a business owner is a challenging task. Amid all the other obligations, technical problems will only add to your burden. A website care plan ensures your business's highest efficiency and eases your stress by outlining exactly what should be done in case of a problem.
We at IT help studio offer top-notch care plans for your website that will help your business flourish among the competitors. Our WordPress website maintenance services will vary based on the care plan you choose but if they do not seem satisfactory to you then we can develop custom individual plans for your business as well.
Benefits of the IT help Studio


Even though you can maintain your website on your own, hiring professional WordPress maintenance services is much more advantageous. Not only are they more skillful in this area but their maintenance and support website care plans include all the services listed above. By hiring technical professionals to maintain your website, you won't have to keep track of each task and you'll be able to devote your attention to other aspects of the business.
The IT help studio is a good option for you because even if your website wasn't originally developed by us, our team can still offer their valuable advice and make your website reach beyond its potential. Our team can consult you on important decisions. Whether you are a business in the introductory stage or one that is at its peak, maintenance is always necessary.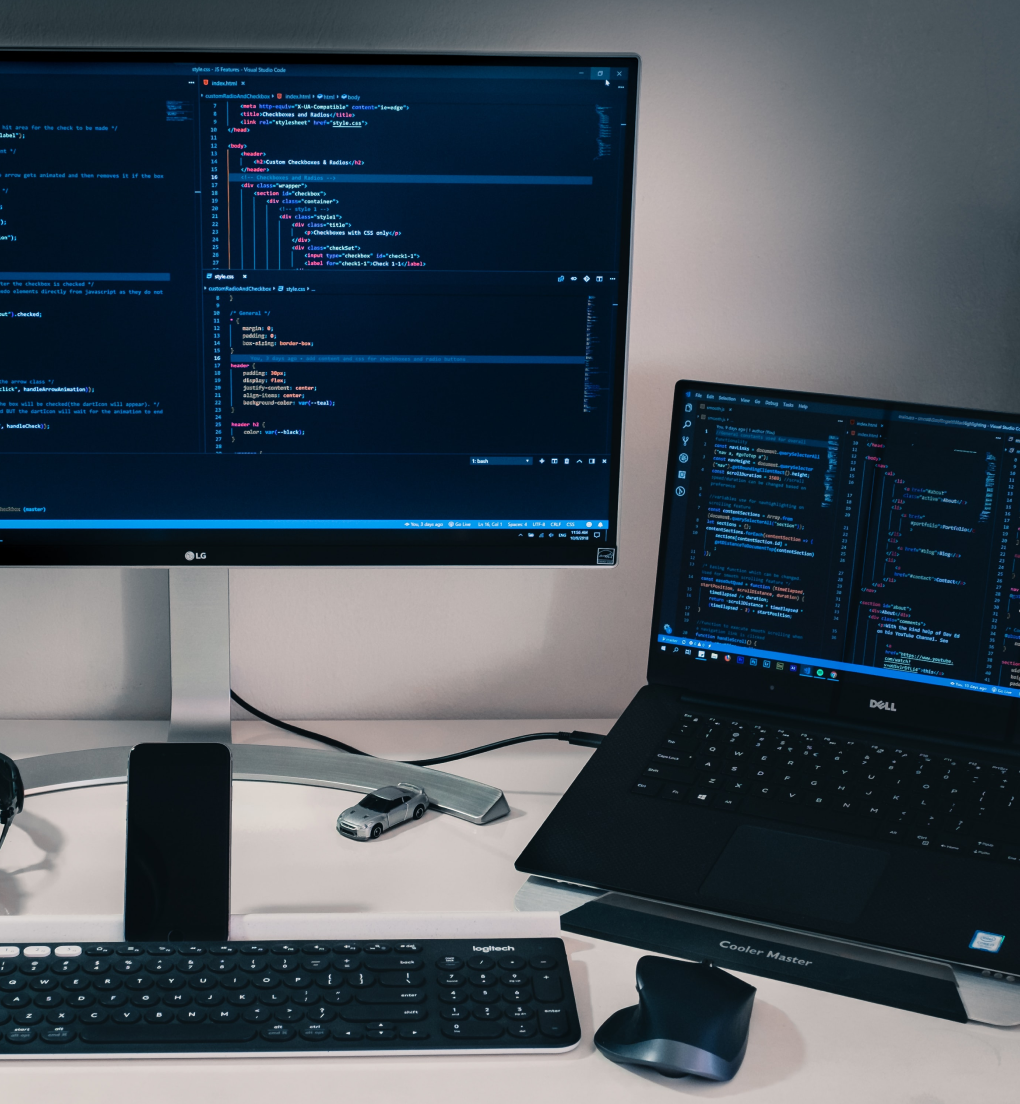 We have a team of well-versed WordPress maintenance staff who'll make sure that your website is relevant, optimised, updated (both in terms of features and content), fully functional, and most importantly error-less. As easy as it may sound, website maintenance is a difficult task that requires a lot of time and technical skills. If you, a non-developer, maintain your website without professional help, the odds are that you'll end up missing catastrophic glitches. As these glitches will remain unattended, they'll grow, infiltrate your site, and cause severe losses. Fixing them once they have caused damage would be way more expensive than the initial maintenance costs.
Website maintenance services are recommended because they are a cost-effective way for you to solve your problems before they even occur. Our developers in particular have an immaculate eye for detail and they catch errors that might have not even crossed your eye.
If you have had your website developed by the IT help studio in the first place then you'll be happy to hear that we provide website maintenance services as well. If you choose our budget-friendly plans that already come with website maintenance, our WordPress maintenance team will be available as per your chosen care plan.
For pre-made websites, our team collaborates with you and tries to understand your unique and individual requirements as well as possible.
As for the websites that our team develops themselves, we don't want you running into a technical problem down the road and finding yourself helpless. which is why our contact is available long after your website is built.
Our focus


The IT help studio's main focus is to increase your profits by making your website the best version of itself. We help your business by maintaining your website and making sure that it's fully functional. As you know, your website is your digital face and it is the first thing that represents your business in front of potential leads. The first few seconds matter the most. If your website doesn't feel accessible to the user or if it doesn't perform its expected functions, they will instantly switch to another website and you'll lose a client. Our expert developers reduce this risk by updating your website regularly.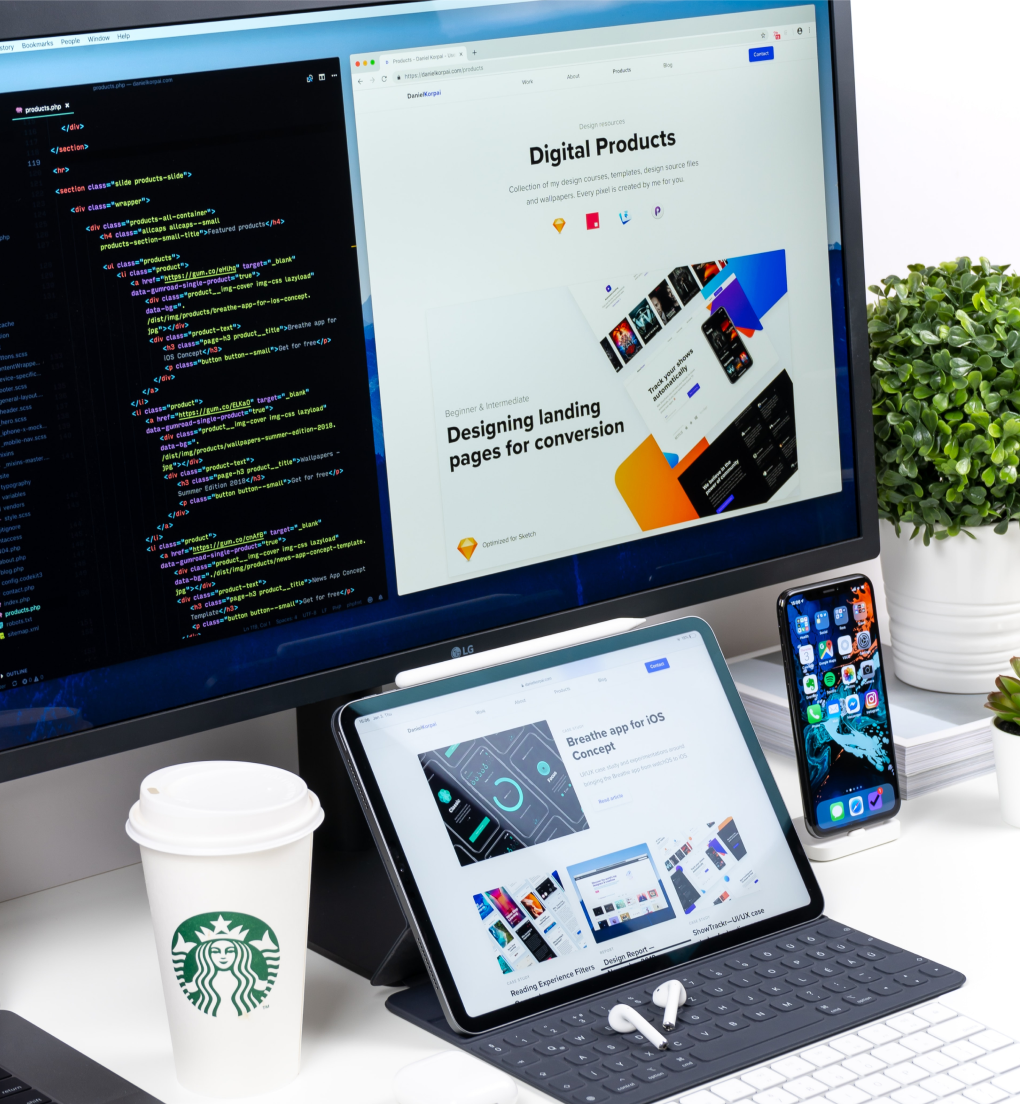 IT help studio provides WordPress maintenance services which will help you in improving your brand image. Your website doesn't only make first impressions but it makes the most lasting ones too. Your brand name will be known by your website's functionality and if a user doesn't find it satisfactory, adverse effects will occur. Since word of the mouth is the fastest way of promotion, a good website will increase user satisfaction and they'll recommend your website to others. The process will go on and your brand's name will enhance. We provide our services at affordable rates and we have the best website care plans for your business. Contact us now to get a free estimation. Let's collaborate and make your website the best in the whole market.
Frequently Asked Questions