Web development cost
The most crucial sales and marketing tool you have is your website. Without a question, a great website can help your company and business expand. Making fantastic first impressions, this will assist you in increasing customer retention and generating more sales.

Therefore, the question of whether or not you need a website has been replaced by the question of how much website development cost. The website development cost for a sophisticated, custom website for an enterprise-level firm can cost millions of dollars, while a simple, do-it yourself website can cost as little as a few hundred dollars.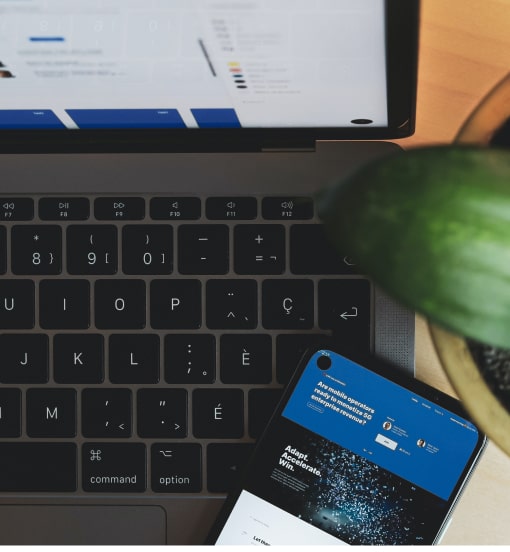 How much can be the website development cost?
Your website development cost relies on many variables, including the quantity of webpages, the expectations of required design, the quantity of integrations and many more.
In terms of the actual final cost, creating a website for a small business can cost less than $1,000 or more than $10,000. Depending on your needs, you would need to pay between $100 and $500 to develop a conventional website. A custom website with plenty of features might cost up to $30,000 or more.
A website can be built for anything between $2,500 and $95,000. You may need to spend much more money to create a complex custom website. The initial cost of building a website, which includes its launch and design, ranges from $12,000 to $150,000. Routine website upkeep costs $35 to $5000 per month, or $400 to $60,000 annually.
Factors Affecting the Website Development Cost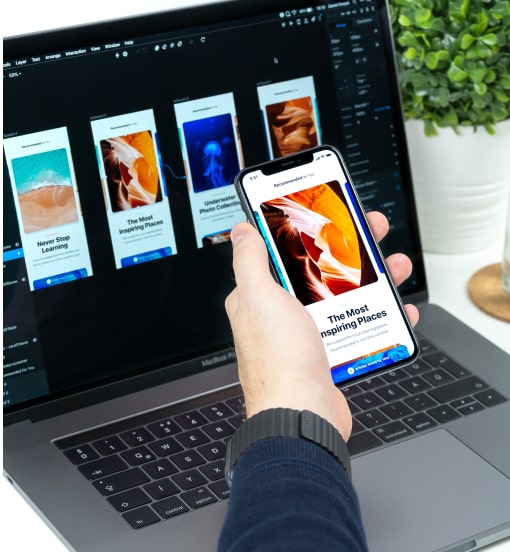 The average price of creating a website is influenced by numerous factors. The needs of each website differ depending on the nature of the business. For instance, completely different factors are involved in developing a tiny site for blogging than they are in developing a website for a data analytics service.
The major aspects that will affect the final website development cost are:
Domain Name
$5 to $15 Yearly
The distinct address that appears in your browser's address bar.
Website Hosting
$75 to $200 Yearly
A service that ensures online accessibility of your website.
Website Maintenance
$500 to $12,000 Yearly
Website upkeep may maintain your website operational, including CMS updates, and fix website-related problems.
SSL Certificate
$10 – $1000 Monthly
An SSL certificate aids in giving consumers and web browsers the impression that your site is secure. Every year, SSL certificates must be renewed.
Website Theme and Style
$200 to $1500 Upfront cost
Web design encompasses both the aesthetics and usefulness of your website. The general guideline is that the price will be cheaper the simpler the design.
SEO and Marketing
$100 – $500 Monthly
Making your content search-friendly is important since it will increase the number of relevant users who view it. This process, known as search engine optimization (SEO), may attract more interested users to your website.
Website Functionality
$10 to $1000 Monthly
Cost of a website is significantly influenced by functionality. Simply expressed, the cost will increase as more features are added to your website. Website features might range from those that are mandatory for running your business to those that are optional but aim to enhance user experience.
There are different types of website and each website need different working and developing phenomena, following are some of the major website types and how must these website development cost accordingly.
Blog or Personal Website
Despite having a lot of content, blog websites are typically not extremely sophisticated. A personalized blog can be developed for between $5,000 and $10,000.
To take into account, however, are the integration of a content management system (CMS) and the usage of an SEO-friendly development methodology.
Landing Page or Brochure Website
For small businesses, a brochure website that includes contact information, a "About Us" page, and the ability to email requests or other calls to action is excellent (CTA).
A few web pages make up the website, which aims to draw in new clients and boost sales. However, some websites are designed to spread news and information.
The price of the landing page ranges from $200 to $3,000 when elaborate animations are used.
Corporate Website
Because a corporate website needs to cover a lot of ground, it typically contains more than 50 web pages.
Corporate websites attract visitors and communicate the company's values to customers online. They are closely related to marketing objectives and must convey a company's mission and highlight its portfolio. This website development cost between $15,000 and $20,000 to complete.
Ecommerce Website
These websites for ecommerce allow the selling of things in exchange for money while listing them. The website for ecommerce development cause is perfect for vendors who want to sell their wares online and is comparable to shops that sell to many customers or a compound platform. Examples from the past include Amazon and eBay.
The website for ecommerce development will cost between $30,000 and $65,000.
We can estimate the cost individually depending of your needs.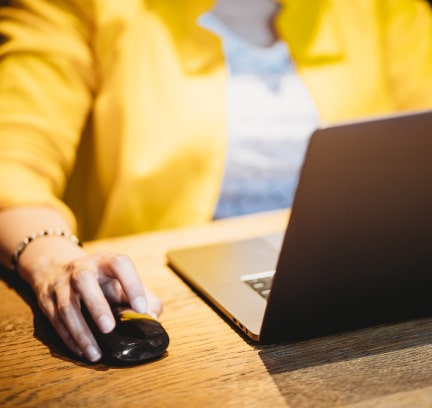 Summarizing the thought
The public face of your business is your website. Therefore, building a beautiful website need to be your main focus. You require an expert web development partner if you are serious about creating an appealing website and growing your business.
IT Help is your go to website, for establishing an amazing website. With over 2000+ satisfied customers, IT Help aims to provide the value for money to its customers. With agile methodology for any project, IT Help always believes in repeated changes in the website, based on customer feedback.